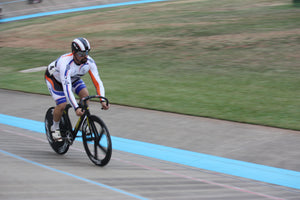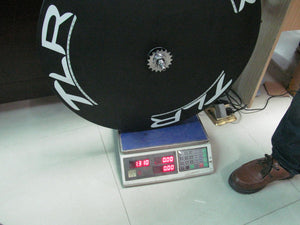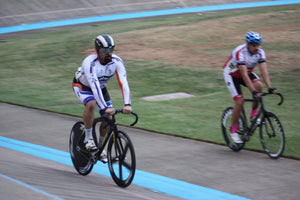 TRACK: Track Wheelsets - Disc & 5-Spoke Combo
Since 2014 we have had a number of track riders test and use track versions of the TLR disc and 5-Spoke combo wheels. The wheels performed very well and we are pleased to be able to order these wheel sets for customers.
Wheels will be made to order and have a 4 week delivery time.
We will provide these wheels at a competitive price and this can be calculated at your request.
As they are a custom order, full payment is required at the time of order.

Note. TLR track wheels have not passed through UCI compliance testing so if this is required by your race category these wheels may not be suitable. 

Contact us for full details and specifications
Note:
All prices are in Australian dollars.
Shipping costs are displayed during checkout with a guide located in the Shipping & Returns link at the bottom of the page.