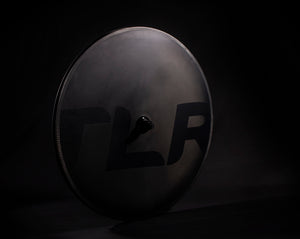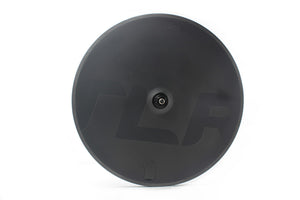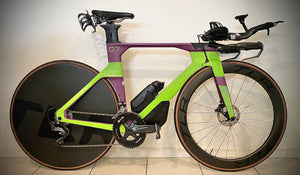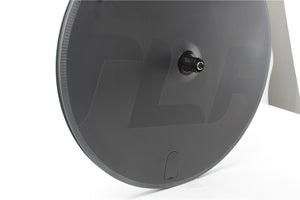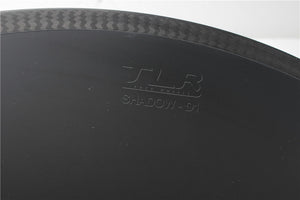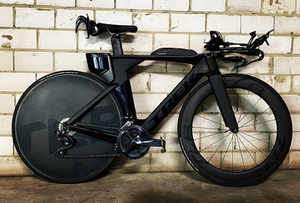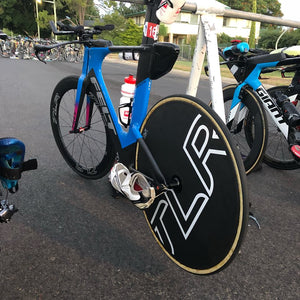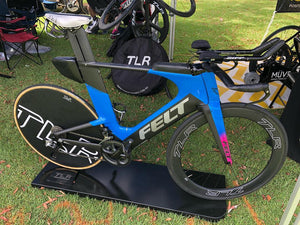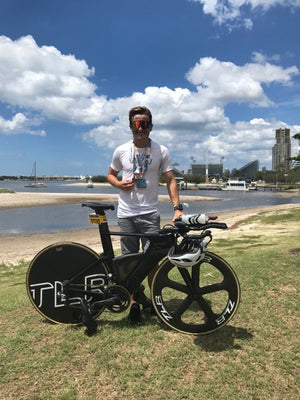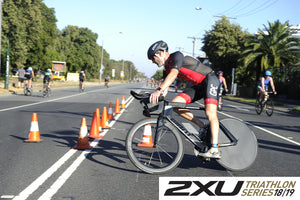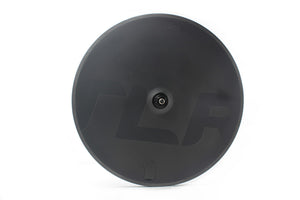 PRO: Lightning D1 - Clincher Disc Wheel
Introducing the next step in road disc evolution:  The TLR Lightning D1!
Disc wheels are growing in popularity for serious Triathletes and TT riders so are the natural choice for the ultimate wheel set.

Disc wheels give an immediate performance increase. 
Almost 10 years of feedback and experience shows an average 1.5 - 2.5 km/h speed increase over our 80mm rear wheel.
In a 40km race, this equates to between 1 and 3 minutes faster bike ride.
The TLR D1 Clincher Disc features a fast, flat-sided disc and are 25mm wide. 
They are available in rim or disc brakes and with the outline or shadow logos.

The disc wheel can be matched with your existing front-wheel or we can help design a lethal race combo to perfectly suit you and your needs. 

Tubular disc versions are available as a special order.
 
Description & Features
Rims:
Full carbon disc
Brake track:
High temperature brake surface. (on rim brake models)

Hubs:
DT Swiss
Cassette Body: 
Shimano 8.9.10. 11sp. / Campagnolo 9.10.11sp.
Weight:
1250g +/-20g,
Additional parts:
Titanium skewer,
High-performance Swissstop brake pads.
Note:
All prices are in Australian dollars.
Shipping costs are displayed during checkout with a guide located in the Shipping & Returns link at the bottom of the page.